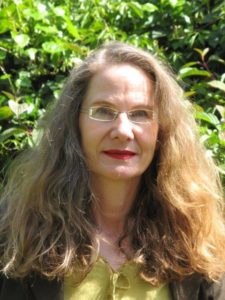 Hello,  my name is Tina Huesing and I am the chief consultant here at Wyrmwood.
My passion is helping people be their best. I do that by applying values-based leadership principles, change management techniques that engage all stakeholders, and a lean six sigma philosophy. Together we create a positive work environment that allows all to flourish.
Please visit my profile on LinkedIn to find out more about me.

 View Tina Huesing's profile
Looking for a resume you can quickly download? Here's a copy.
Interested in a copy of my article about the nature of global leaders' work?You can find it here.
Thank you for taking the time to find out more about me.